Formed in 2015, MOCA has quickly established itself as one of most active Maserati Clubs in the Southern Hemisphere.
We are a Victorian based owners club with a real passion for all things Maserati. We hold monthly Cars and Coffee events and run regular social runs every three months.
This year we were honoured to host Maserati's first ever Global Gathering for members of Maserati Clubs worldwide.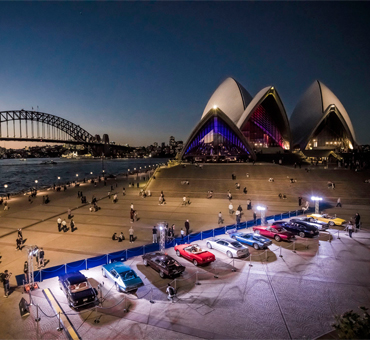 Upcoming Events
Our next Cars and Coffee is on  March – Sunday 17th at the Sandbar Cafe,
Middle Park Melbourne, 8.30 – 10.30
Our next run is Raid #24  on Sunday  February 24th 2019
Our 1st raid of 2019 is to the Magnificent Spa & Mineral Springs Region of Central Victoria
Meeting Point 8.30 am / Lorbek Luxury Cars / Port Melbourne.