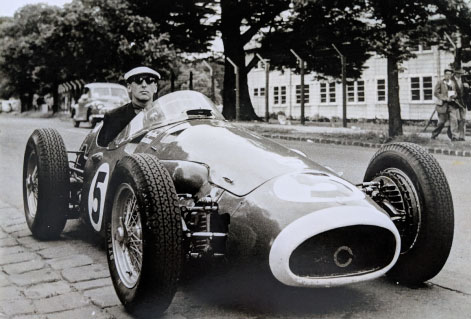 MOCA is developing an exciting new experience, "Maserati Days", for later this year. This will comprise three separate events over a five-day period:
Reg Hunt Dinner – Saturday, 29 October
Display – Sunday, 30 October
Drive – Monday, 31 October – Wednesday, 2 November
We will release details shortly, but in the meantime we recommend you save these dates.

We look forward to providing more information on this exciting event in the near future.